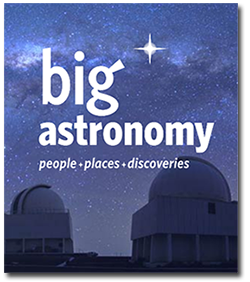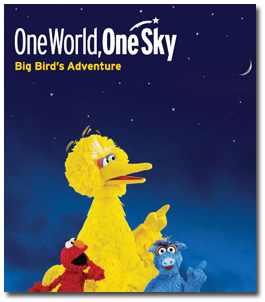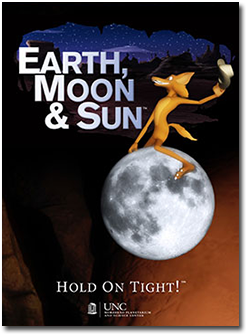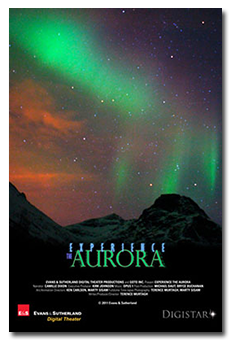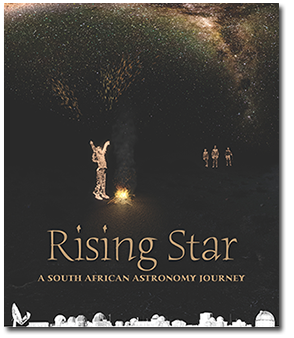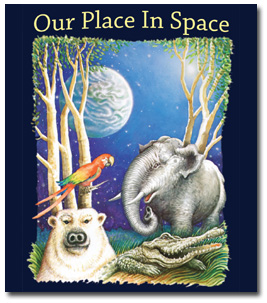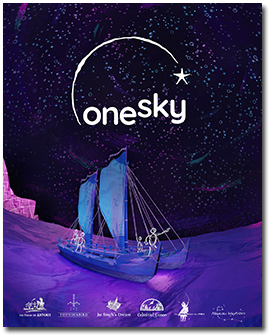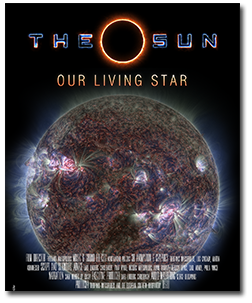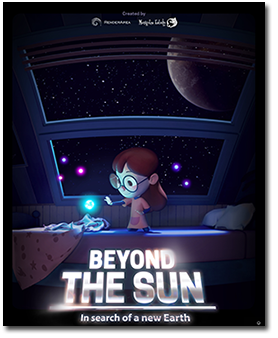 ---
Weekends and weekdays after 6:00 pm free parking is available in the lot directly across the street from Abrams Planetarium (Lot 41). Weekdays from 6:00 am to 6:00 pm public parking for the planetarium is limited. Busses and other marked vehicles may park directly in front of the planetarium, in the bus loading zone while their presentation is being given. Passes are also available for up to six vehicles for the bus loading zone on a first come basis, if busses are not using the area. On weekdays the closest public parking to the planetarium is in the parking ramp directly behind the building (Shaw Lane Parking Ramp, Ramp 1/Lot 51). Public parking is in the basement sublevels and is Pay by Plate. For more information about Pay by Plate, please visit to the MSU Parking Services website.
---
Adult Supervision
This is not a drop-off program. All students must be accompanied by an adult and supervised at all times. Parents and chaperones also must buy a ticket for $3.00. Children under two years of age will be admitted at no cost, but we strongly suggest children under two years of age stay home. If a child becomes noisy and disruptive, we may ask that you leave the planetarium theater.
---
Recommended Ages
The recommended grades given for the above shows are our recommendations based on the show's content. However, students of all ages will be permitted to any of the shows.
---
Click here for information about the MSU observatory public observing dates. The MSU observatory houses a 24" telescope used for astronomical research. One weekend a month, the telescope is set up for use by the public. Smaller telescopes are set up in the parking lot in front of the observatory. The telescopes will be looking at the Moon, planets and other celestial sights. The dates are typically the weekend closest to the First Quarter Moon
Click here for information about the MSU Astronomy Department lecture series. Once a month, an Astronomy Department faculty member gives a public talk about their current research. The lectures are geared towards general audiences. The lectures are free. Talks start at 7:30 p.m. and usually last about an hour.
---